Did you know that by not negotiating your next job offer, you could be missing out on over $1,000,000 throughout your lifetime?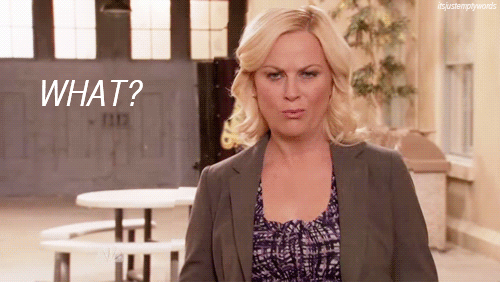 That's what I'm saying! And if you're like me, I'm guessing that you'd rather have that money in your pocket than left on the table, am I right?
Introducing Be Brave Get Paid
A step-by-step salary negotiation bootcamp for women, designed to help you gain the skills and the confidence to ask for the income you deserve.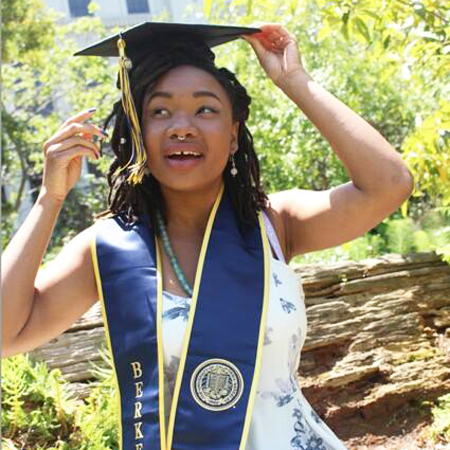 "Thank you Kat! Thanks to everything I learned, I not only negotiated a higher salary, I was able to DOUBLE their offer!" - Amber
What's Included in the Course?

From uncovering the money beliefs that may be holding you back, to researching like a boss ninja, to word-for-word scripts of what to say and do, Be Brave Get Paid covers the entire salary negotiation process to make sure you land your next salary bump.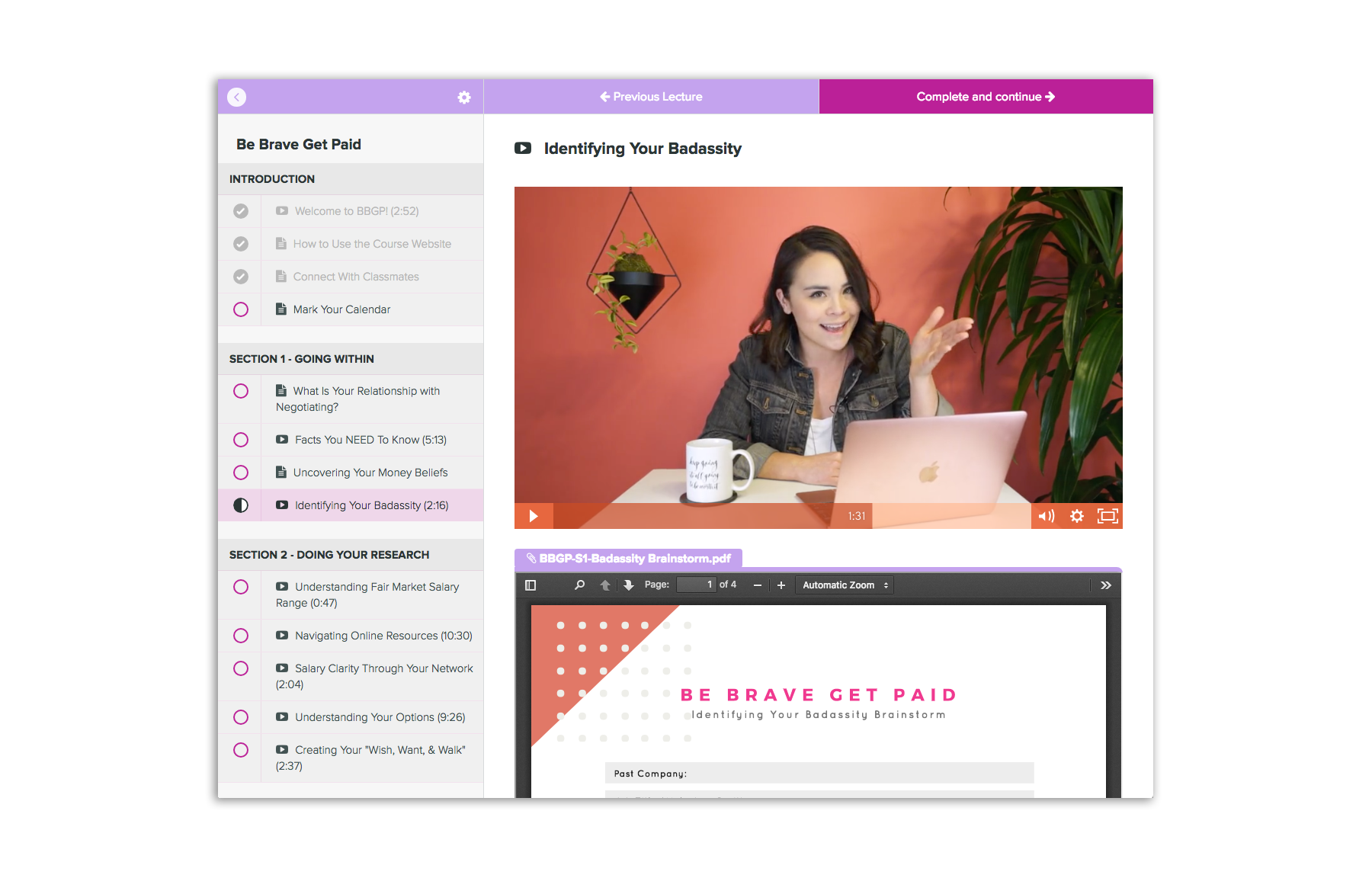 By Enrolling You'll Receive...
✔︎ 2 hours of interactive video training taught by salary negotiation coach Kathlyn Hart


✔︎ 22 in-depth worksheets to help you uncover your skills and value and learn to communicate it with confidence

✔︎ 3 live Q&A sessions with Kat so that you can be sure that all of your questions are answered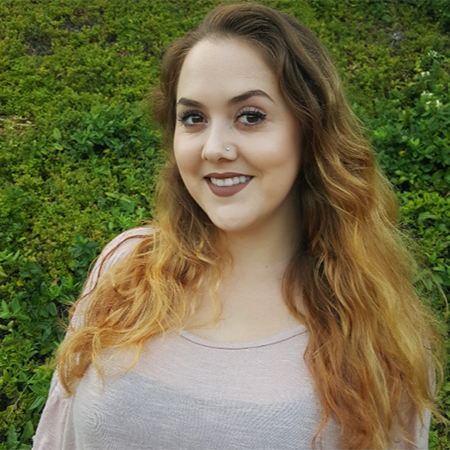 "I can't thank you enough Kat! I not only felt more confident making the ask, but I was able to negotiate a salary that was over 30% higher than their original offer!" - Emma
In addition all members receive...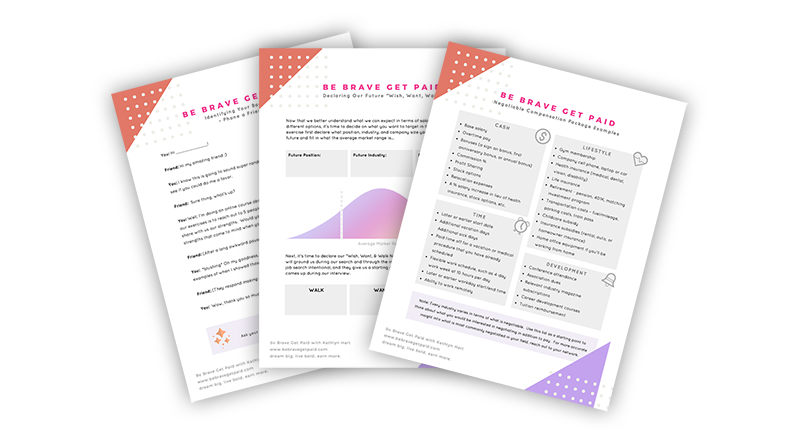 Word-for-word negotiation scripts

Ready-to-use email templates

Cheatsheet & checklist downloads

Exclusive Facebook group for support

Who is this course for? This course is perfect for you if...
You're Searching for a New Job
You're ready to begin a new chapter at a new company, and want to make sure you don't get underpaid in your next position.


You're Nervous About Negotiating
You've heard you should negotiate, but are scared as hell by the idea of it and have no idea where to start and what to say.


You're Seeking Others to Practice With
You've tried negotiating before but you always freeze up and wish you had a group of boss ladies to practice with.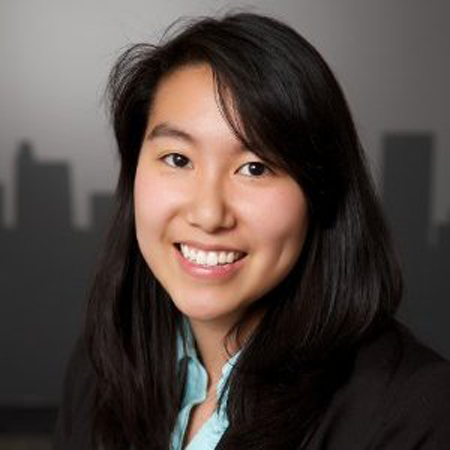 "I was SO nervous about asking for more. Kat's teachings helped me gain a new perspective on my strengths and they helped me ACTUALLY land the raise!" - Sophia
Meet Your Instructor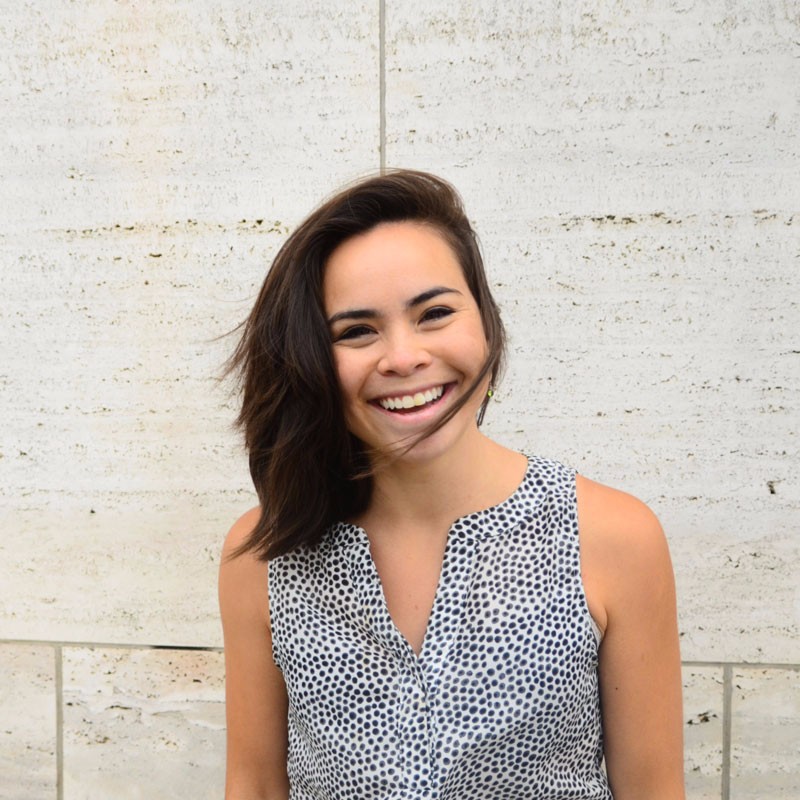 Hi there! My name is Kathlyn Hart, and I'm a salary negotiation coach with a simple mission - I want to help you make more money.


Why? Well, for years I spent my days being underpaid slaving away at a job, hardly able to make rent, let alone being able to make my dreams of quitting my job to travel the world a reality.


It wasn't until I understood, mastered, and mustered the courage to negotiate my salary that I was able to double my income, save over $16,000, and swap out my commute for the open road.


This my friend, is what I want for you. Whether you just want to be fairly paid, or your dream is to travel the world, start a business, pay off your student loans, or even just buy all the god-damn lattes you want, I want to help you earn what you deserve + embrace abundance so that you have the freedom to create the life you want to live.


Helping women earn as much as $30,000 more at companies including...
Don't Wait Another Day to Start Earning What You Deserve. Join Women Like...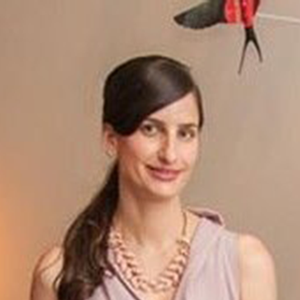 Thea
$10,000 increase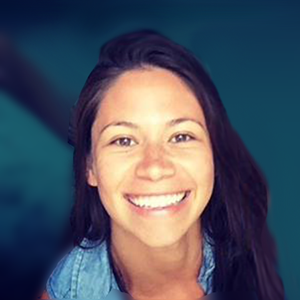 Kalina
Negotiated a 20% raise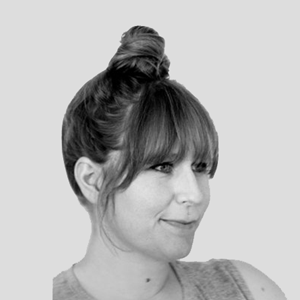 Erin
Doubled her salary!


Join Be Brave Get Paid Today
The Be Brave Get Paid Guarantee

If you don't increase your income by at least $1,000 within 1 year of completing and applying what you learn in this course, we will happily give you a full refund.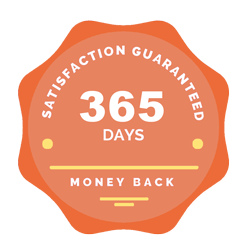 Frequently Asked Questions
When does the course start?
You can begin the course as soon as you enroll!
How's is the course delivered?
The course is available to listen to and watch online at your own pace. Worksheets may be downloaded for you to print and fill out.
How long can I access to the course?
How does lifetime access sound?
Can I access future updates?
YES! Your lifetime access includes all future updates to the course.
How does the guarantee work?
I fully believe in this course's ability to increase your income. Therefore, if you are not able to earn at least $1,000 more within 1 year of fully implementing all of the strategies, I will give you a full refund.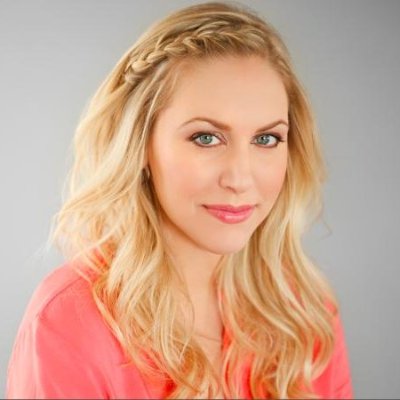 "Thank you Kat! I not only landed a 10% raise and a 10% bonus, more importantly, this course helped me with gain the confidence go after the salary I knew I deserved!" - Kate